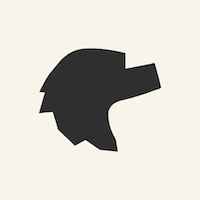 The dataset subcommand is used display and manipulate data. It can also be used to import data from the Stray Scanner app.
The studio subcommand is used to create integrated scenes from datasets that can be annotated in the Studio visual interface.
The calibration subcommand is used to generate calibration targets and find intrinsic parameters of cameras.
The export subcommand is used to export Stray datasets into other formats, such as the YOLO dataset format.
Visit our issue tracker for help and direct support.